Join us each month to support your own personal practice!
What's the important part of a daily practice? The daily part.
I'm Miriam Green, and I've had a regular sitting practice for 22 years.
Not because I love meditating. Some days, I hate it! But it makes a difference in my life, and I think it can make a difference to yours.
Whatever your daily practice, having a group you're accountable to can make a difference. And in this one, you can be yourself in all your parts.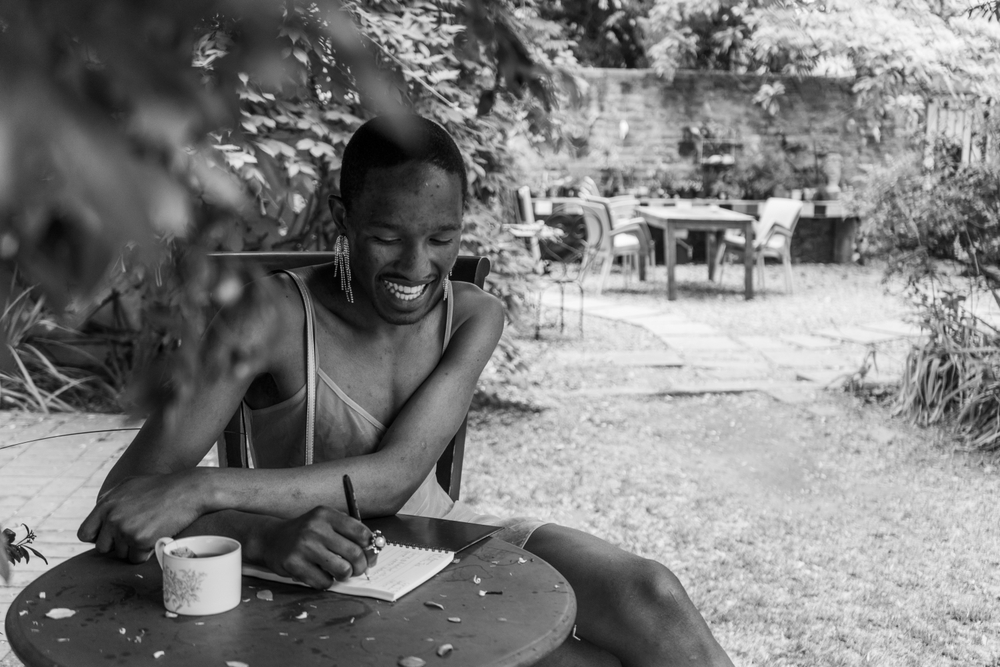 Each week, you'll get a note of personal encouragement and some practice tips from Miriam Green.
Every second Thursday, we'll have an online group meditation session (45 minutes) via Zoom.
Every fourth Tuesday, we'll have a facilitated group accountability session (90 minutes) via Zoom.
You'll have the option to add our January 2024 class Creating & Cultivating a Daily Practice at a 33% discount when you subscribe.


Frequently Asked Questions
Can I get a refund if I'm unhappy with my purchase?
If you are unsatisfied with your coaching, reach out to us to see if your purchase is eligible for credit to a class that is a better fit for you and your needs.
How do I schedule my appointment?
No need! We have a standing appointment every second Thursday and fourth Tuesday at 6pm Pacific/ 9pm Eastern.