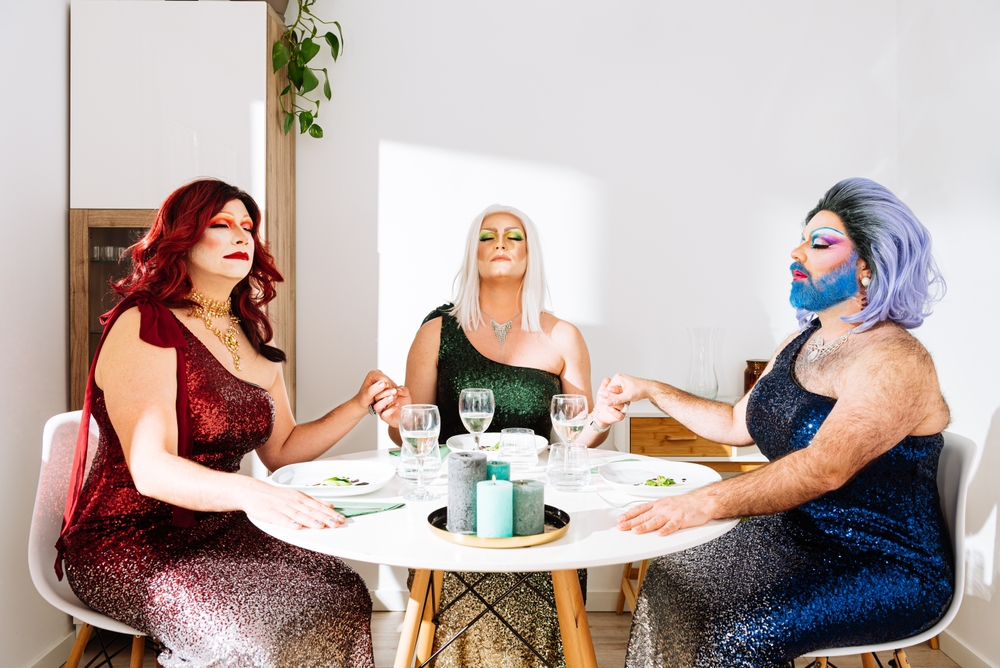 Daily practice is for everyone
What's the most important part of a daily practice? The daily part.
We'll spend a month together exploring daily practices that tend to help most folks lead lives with deeper meaning, more resilience, and greater focus.
Spoiler: Not every technique out there will work for you, and that's okay! We'll explore together several practices that tend to help most people, most of the time. By the end of the month, you'll be ready to launch your own personal practice that suits your needs!

What we'll do
As part of this program, you'll receive and explore:
Written & video instruction to understand the psychology of daily habits
Written & video instruction to explore the application of our habits to a sex-positive life
Live guided meditation sessions daily
Pre-recorded meditation sessions with Miriam Green that you can use during the program and beyond
Daily writing prompts through Wicked Grounds' Adventures in Daily Kink Journaling
Weekly suggestions for mindfulness field trips
Support in establishing and maintaining your personal New Year's kink resolutions
And more!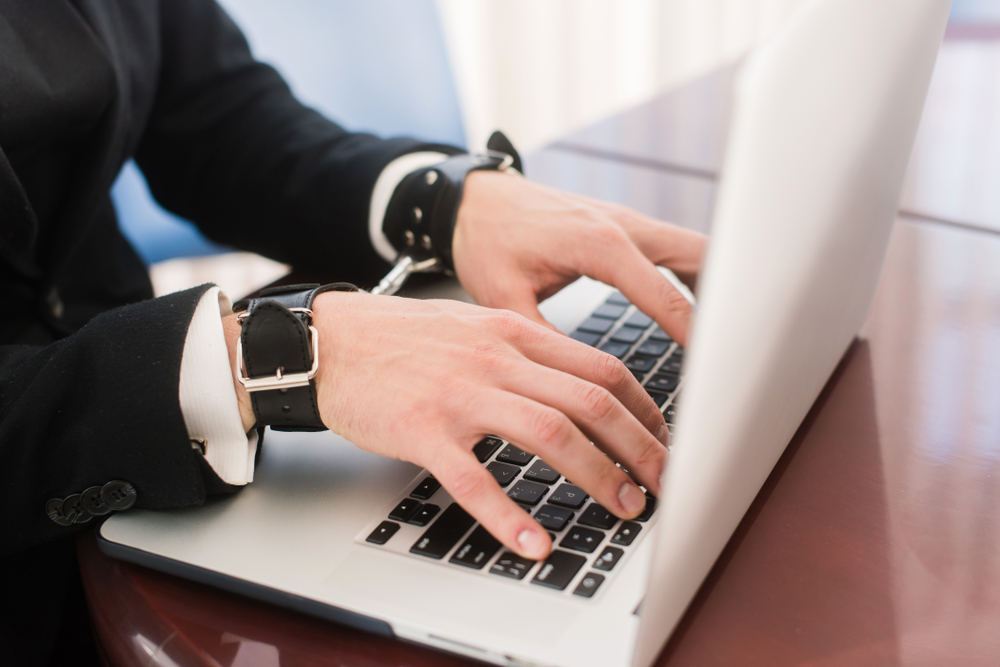 Daily journaling

We'll have a month of daily journaling or art prompts to help kickstart your new journaling habit (or go deeper with an existing one).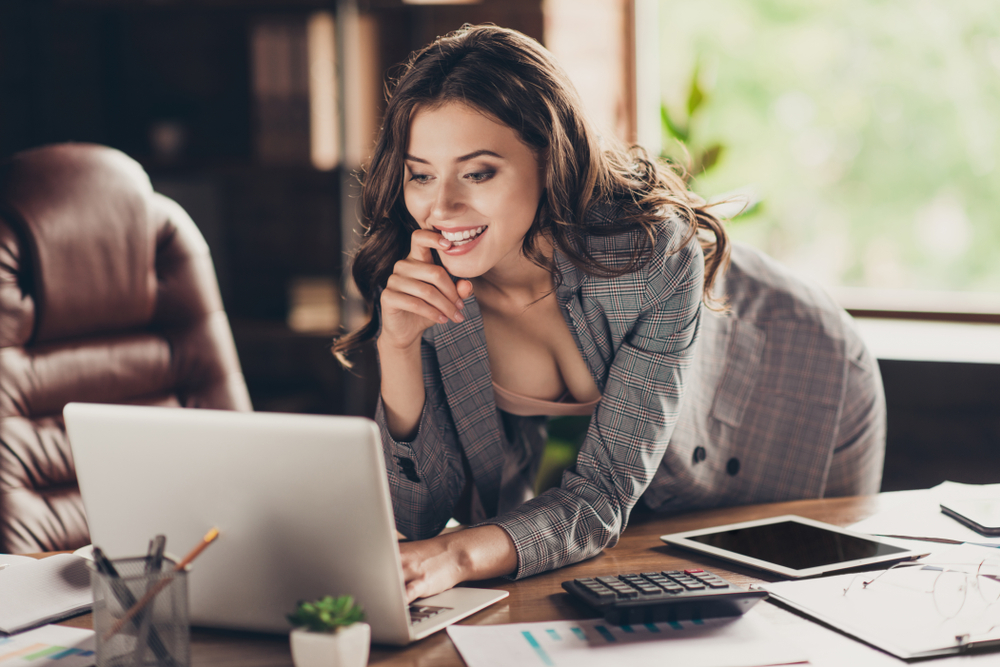 Educational support
Educational modules will explore why habits work, including the psychology of habit-building, their relationship to our kink lives, and how to put the daily in daily practice.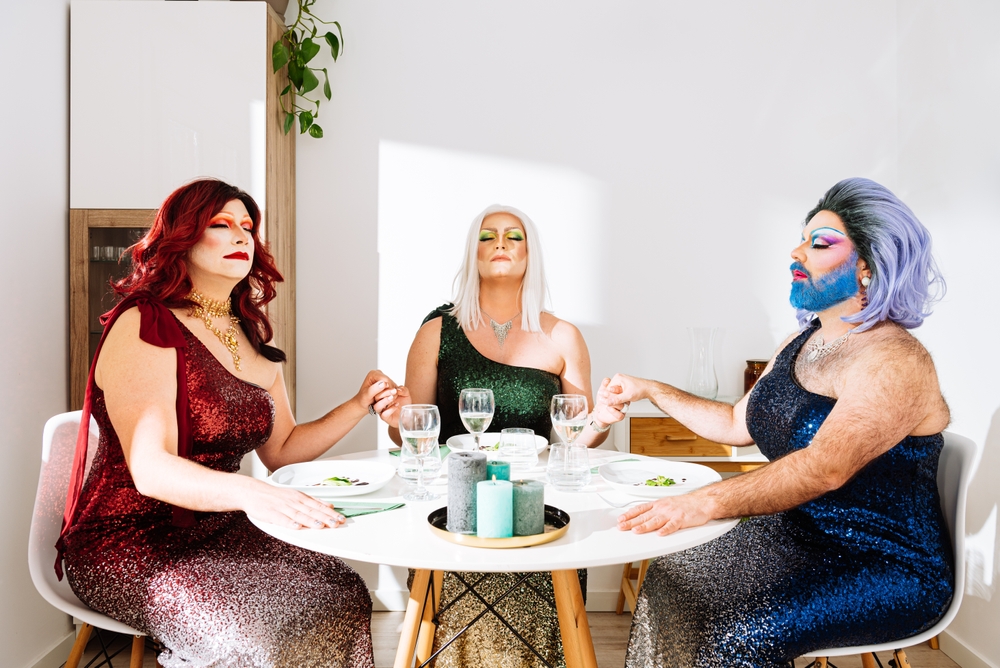 Daily meditation sessions

Daily live meditation sessions will provide you with a variety of meditation techniques so that you can find the ones that work for you, while pre-recorded meditations by Miriam Green will provide structure well beyond our month together.

Previous students say . . .
"Knowing why you do kink is the most valuable asset any kinkster can have, moreso than any technique or toy on the market. Mir's inclusive framework and expansive knowledge base create an amazing sandbox for players to explore what makes them tick and how to better pursue it." - Ari Can-Do
Other Wicked Grounds courses
See below for some of the other multi-week programs from WickedGroundsAnnex.com, and be sure to check out our listings at ForbiddenTickets.com for information on our single-event classes.
Check your inbox to confirm your subscription